Featured collections
Long-term commitment to vegetables, flowers, seedlings nursery containers and so on, as well as horticultural greenhouse supplies supporting the research and development and production.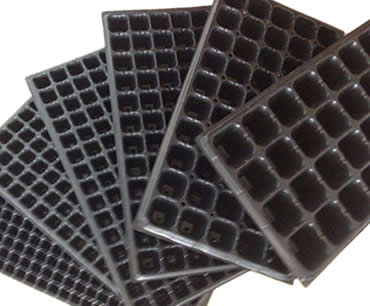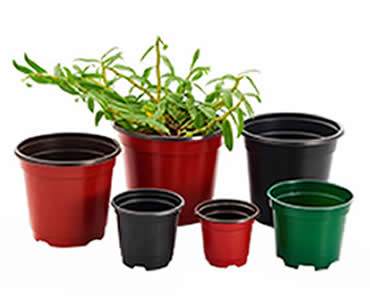 Flower Pot
Different colors of multi-cuisine cups can be grown with different types of fleshy meat for easy management and tedious meat labeling.
Shop now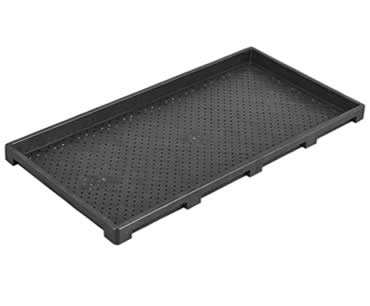 Free Shipping Item
Free shipping on all orders over.

secure checkout
100% money back guarantee.

customer Service
order online and pick it up today