Featured collections
Long-term commitment to vegetables, flowers, seedlings nursery containers and so on, as well as horticultural greenhouse supplies supporting the research and development and production.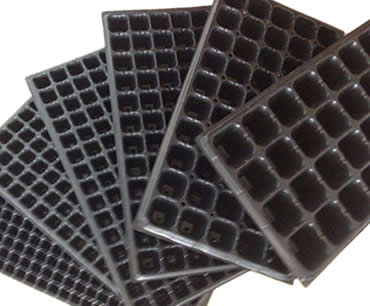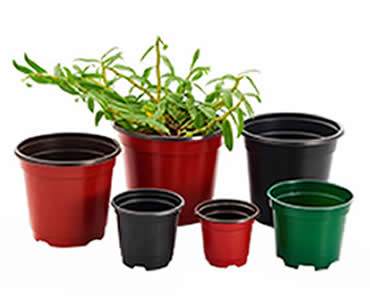 Flower Pot
Flower pots are planted in various forms and sizes. Flower producers or flower growers can choose flowers according to the characteristics and needs of the flowers and the characteristics of the flower pots.
Shop now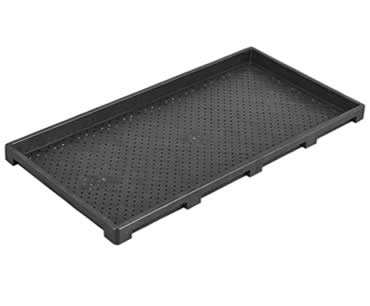 Seedling Plate
Stacked rice seedling tray, which can be used for wheat seedling raising, rice seedling raising, grass breeding, etc., using PP environmentally friendly materials.
Shop now

Fast Delivery
Configuration Large capacity warehouse, Fast Delivery on all orders over.


Safe & Trustworthy
Secure Payment Provided,100% money back guarantee.

Friendly Services
Online Ordering, 14-days Satisfaction Guarantee